About us
We are a team of no-nonsense experienced entrepreneurs whose heart beats for logistics automation. We are an independent turnkey system integrator and lifecycle services partner teaming up with industry leading suppliers and innovators of tomorrow.
We live by three brand promises:
We always provide our customers with an independent view in our solutions. They will always be able to count on our honesty. We're not in it for the "one-shot" deals
We simply provide the best lifecycle services not only because we have the best service engineers in house, but because we think and act as one team
If you buy from E'Log Automation, you buy from a partner for life
Our story of 113 years of experience
Having been part of the logistics and supply chain business for well over several decades, we have seen intralogistics throughout Europe evolve rapidly. With continuous investments in standardization of mechanical and electrical components and especially in software, the tendency to automate has become increasingly less of a "big step" for small and medium sized companies.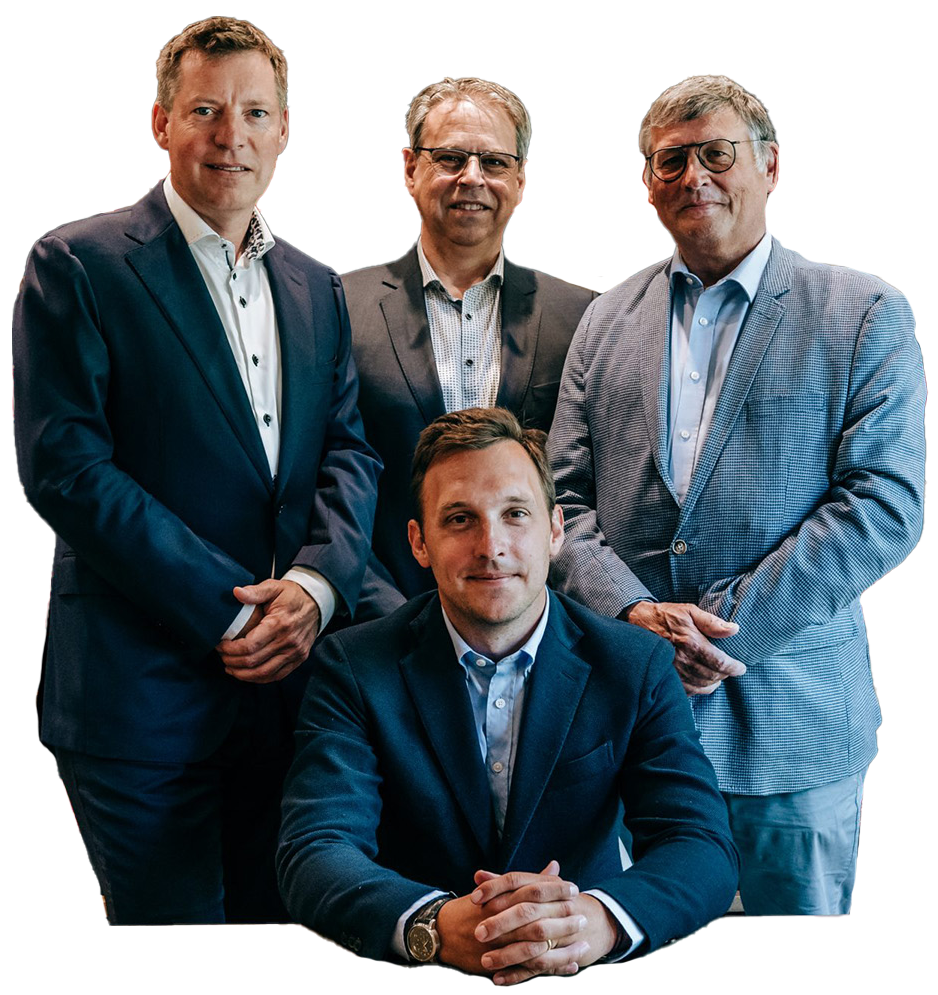 Meet the Team
E'Log Automation is a company with a no-nonsense approach, we independently provide, build and service best-in-class standardised logistics automation solutions to fit our customer's needs, small or large. Simplexity is key for us, meaning we aim to apply a keep-it-simple mentality in a complex logistics environment. The founders alone have over 113 years experience within the field and know we can improve the way logistics automation is being approached.
Contact us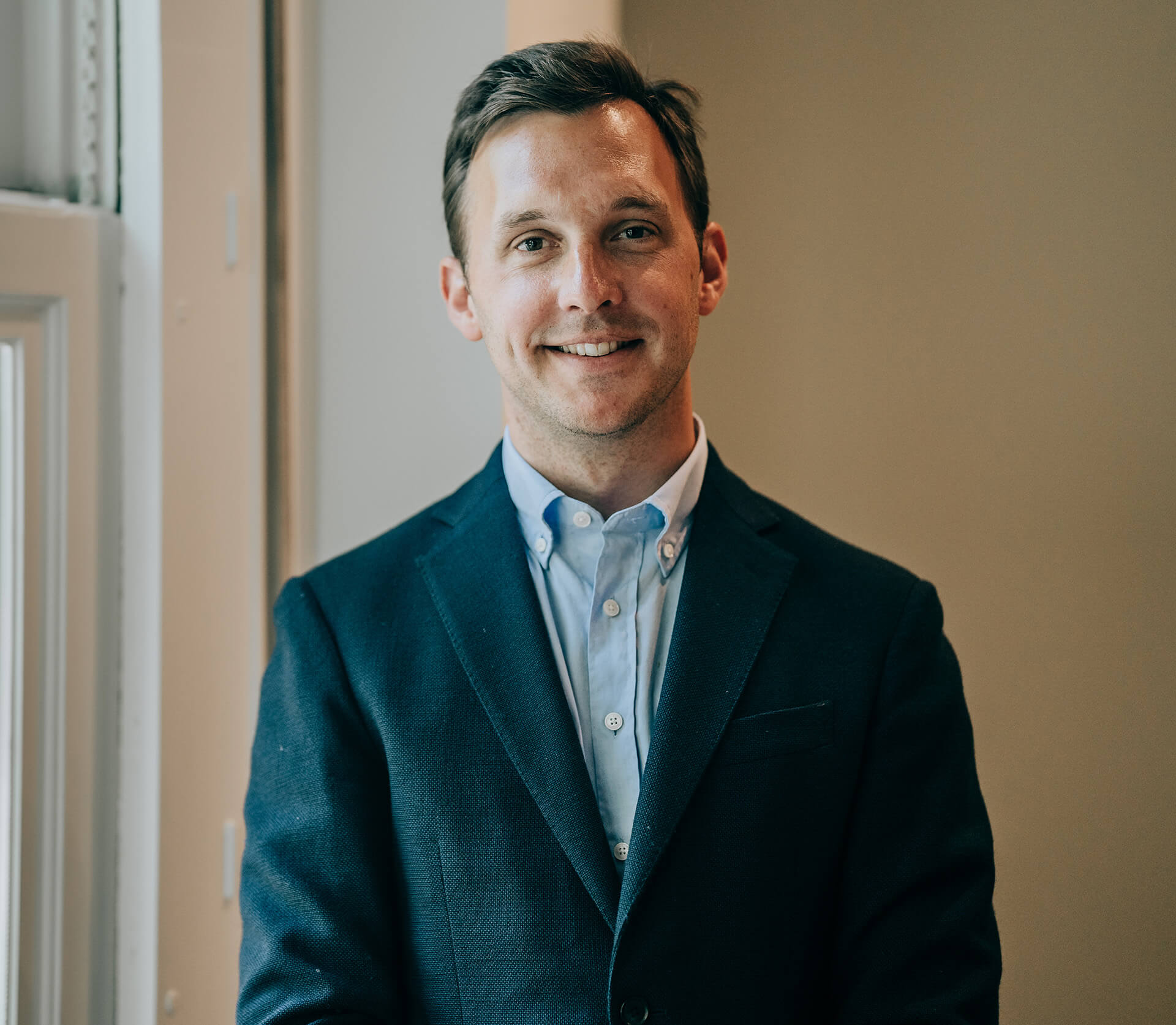 CEO, Co-Founder
Sacha Van Droogenbroeck
He had the initial idea behind E'Log Automation has worked for well over a decade within logistics and supply chain, with his last function as the CEO at Dematic Benelux.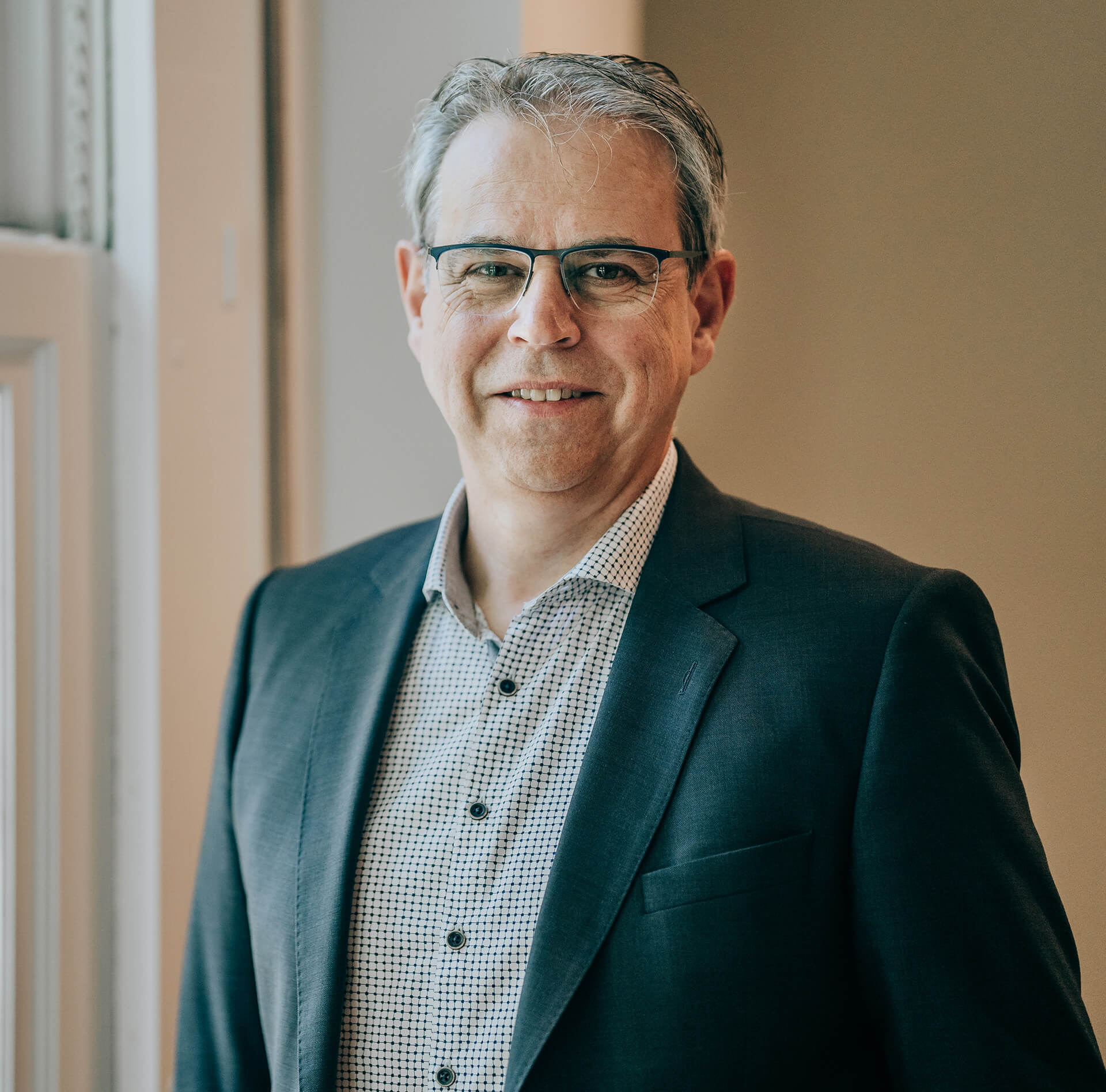 Co-Founder, Senior Director Business Development
Patrick Hennebert
Former MD of SSI Schäfer Belgium will play an important role as Senior Director Business Development. The company also exists out of a strong partnership with C&W Logistics and mechanical manufacturers who lead our industry and share our philosophy.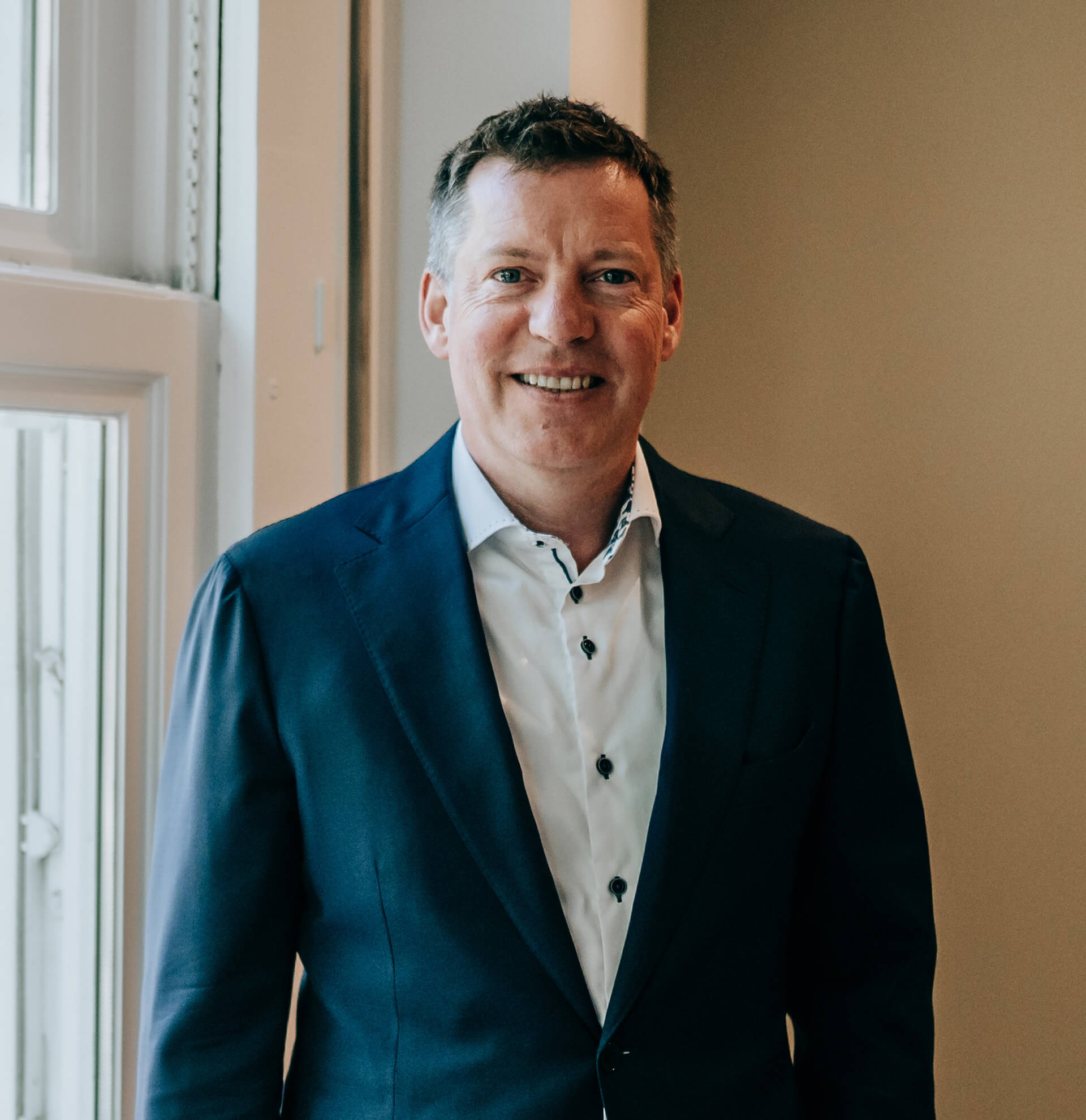 Co-Founder, Chairman of the Board of Directors
Jan Vercammen
As previous CEO of the Egemin Group and CEO at Rombit, he will be Chairman of the Board of Directors and advise on long term strategy and finance.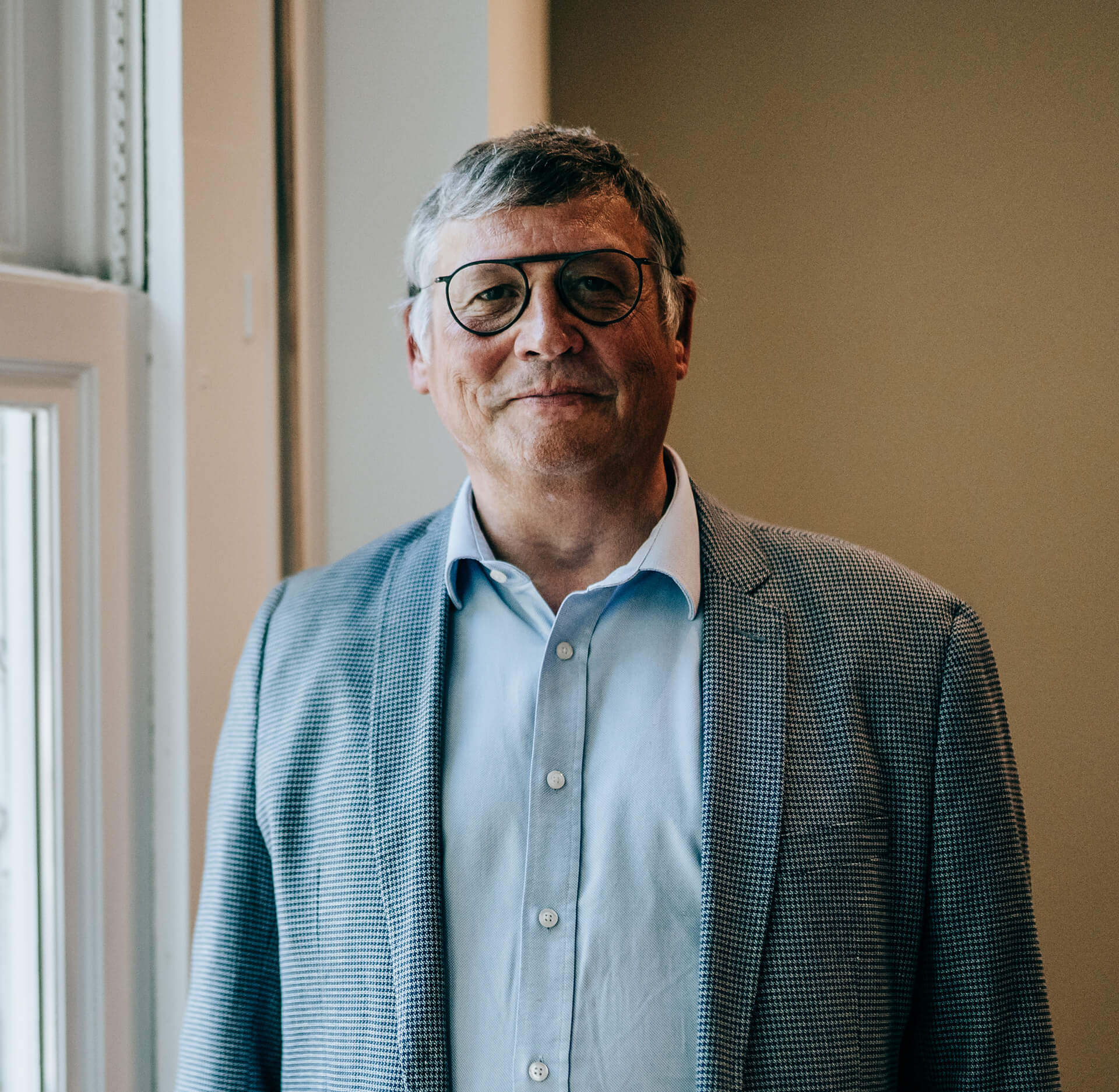 Co-Founder, Operations Advisor
Marc Guns
Former COO at Egemin, CEO at Van Looy Group and Dematic, who will strengthen the team with his extensive experience, mainly within operational excellence.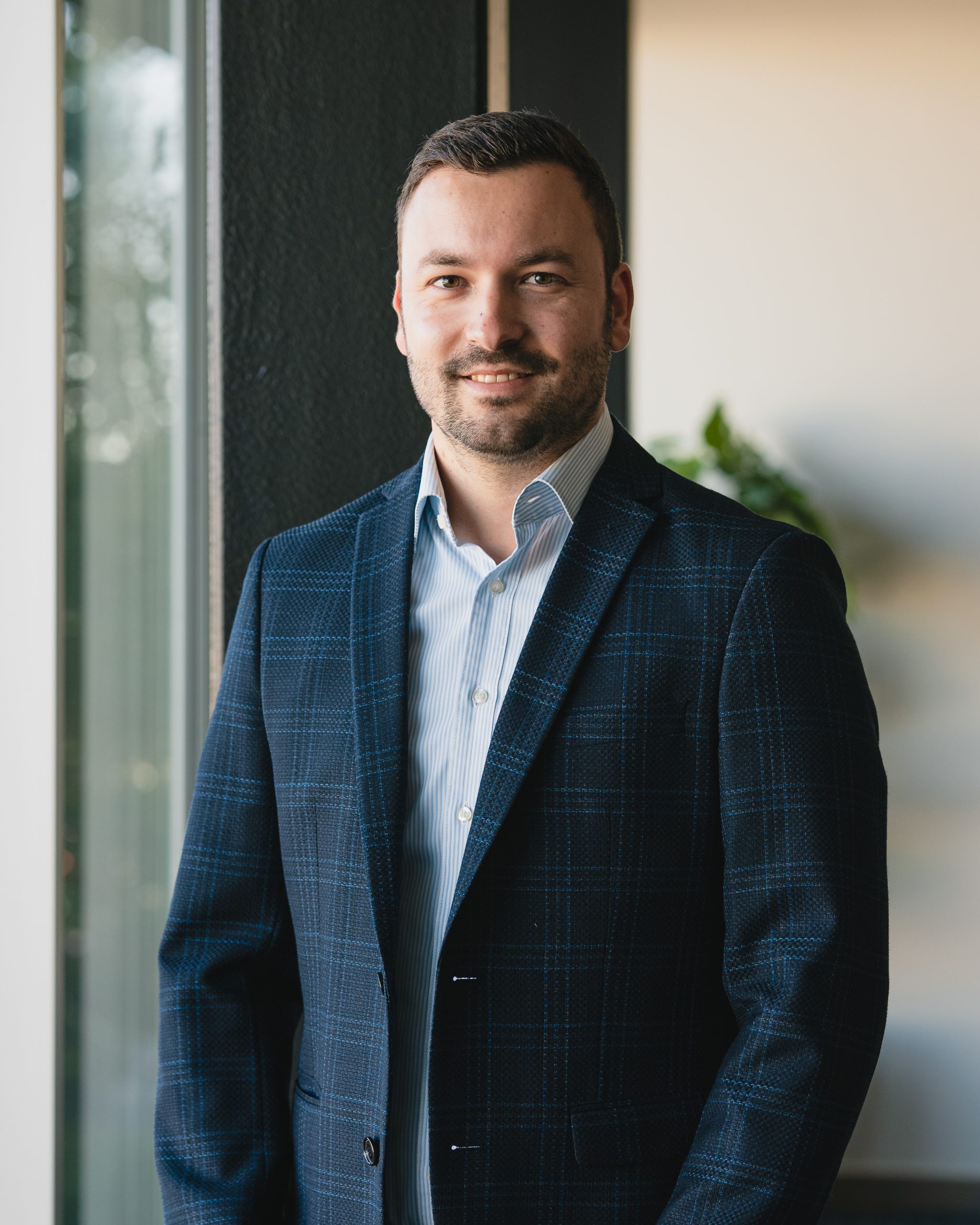 Solution Design Artist
Sven Laureys
Having several years of logistics automation experience in his backpack and already a great track record, Sven is responsible for designing out-of-the-box and standardised solutions for our customers. Great to have Sven on board!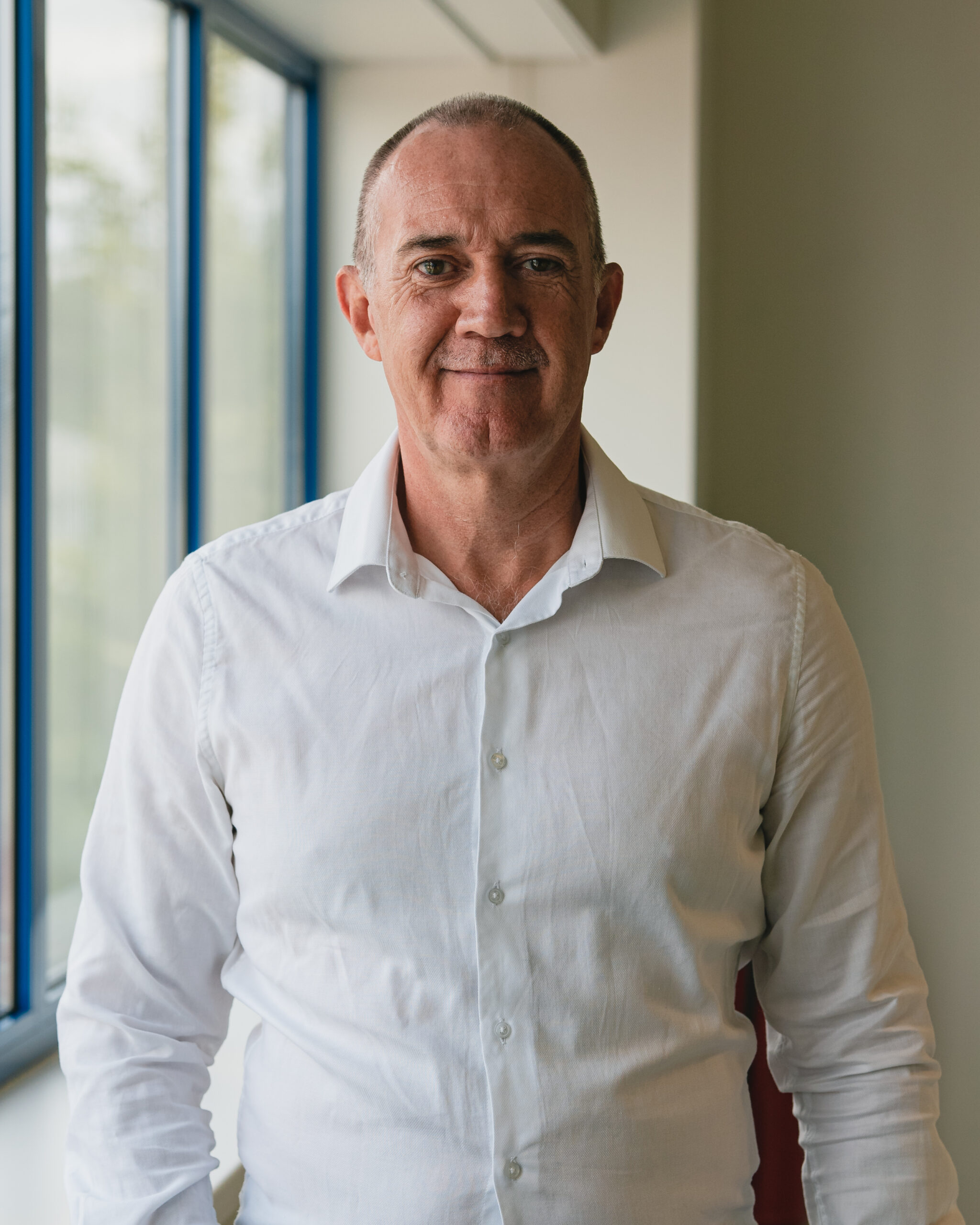 Head of Lifecycle Services
Arnold Melotte
Arnold, with >32 years of experience, as Head of Lifecycle Services will be in charge of keeping our customers happy and guiding our maintenance team to new heights!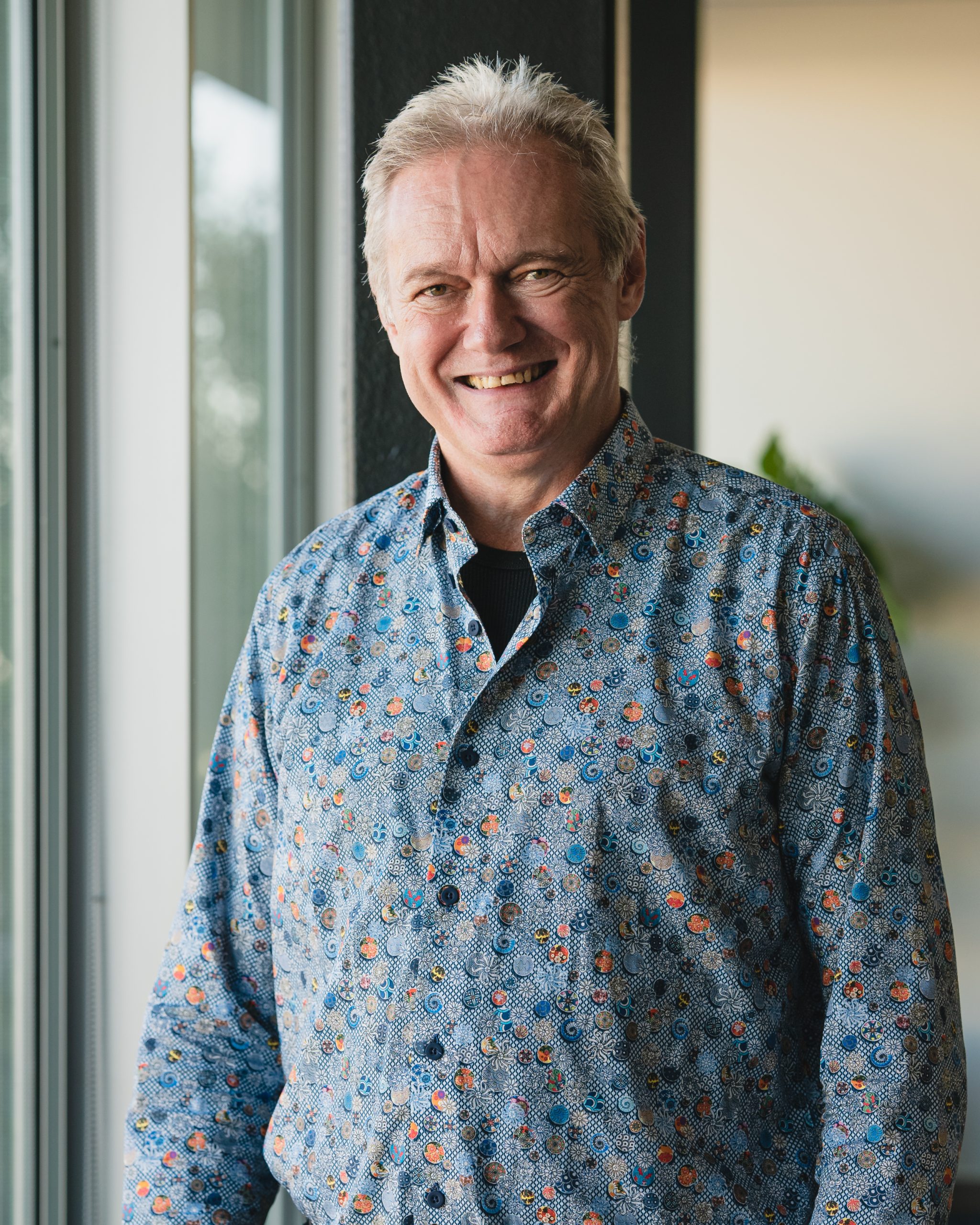 Lifecycle Services Engineer
Patrick Braet
Besides being a great singer, Patrick is also a great PLC engineer. With his 25+ years' experience, he helps our Lifecycle Services team excel at what it does best: keep our customers satisfied!
Lifecycle Services Engineer
Laurens Windhey
Laurens joined our company early 2023 to strengthen the lifecycle services department. Before he decided to become a service engineer, he nearly moved to Hollywood as Laurens is passionate about filming creative videos! Besides film, he's an avid fan of tinkering on his oldtimer VW Beetle, where he found the passion for mechanics! Great to have Laurens and his drive on board!
Head Of Operations
Bert Verheyden
Bert plays a key role at E'Log Automation as he handles all our projects with utmost professionalism and drives it home every single time. With his 13+ years in project execution, Bert has the experience, knowledge and motivation to bring E'Log Automation's operations to new heights. Besides E'log, Bert has an even bigger role to play, being a husband and a father to his two children!
Lifecycle Services Engineer
Tim Lavrijsen
Yet another great addition to our team is Tim. As a leadership member of a youth association, he sure knows how to handle himself in the wilderness. Kind of comparable to a start-up, so he's definitely an added value to the E'Log family! Besides being an expert service engineer, Tim loves to drive Jeeps offroad and camping.
Lifecycle Services Engineer
Thomas Ghysels
Thomas is truly one of a kind. He loves to tinker with tractors and other agricultural machines and helping his family during harvesting season. Thomas has been a service engineer for over 9 years and counting. Not only is he appreciated wherever he goes, but a damn good addition to our team as well! Hopefully his son Vic will be joining E'Log Automation in a couple of years as well, as he's learning fast!
Solution Design Artist
Yoran Van Eekert
Yoran joined E'Log Automation in March of 2023. Next to designing and simulating awesome automated warehouses Yoran is quite the guitar player. One might argue that Jimmy Hendrix would have been no match if Yoran did not decide to focus on logistics automation! Yoran also enjoys a nice restaurant and a good vacation with his girlfriend Annelore.
Lifecycle Services Engineer
Nick De Meulder
Nick joined E'Log Automation in the end of 2022 and has already proven to be an absolute added value to our company! When he's not on customer sites, he loves to ride horseback. His 10+ years experience truly pay off when faced with various maintenance challenges!
Lifecycle Services Engineer
Jonathan Van Oudenhove
Having 11+ years' experience in lifecycle services, Jonathan is definitely your go-to-guy when it comes to solving controls software issues and remote hotline support! He likes a good challenge, the harder – the better! Just make sure he is not challenged on the rugby field, as Jonathan solves those challenges a little differently!
Lifecycle Services Engineer
Bjorn Van Der Sman
As one of the first lifecycle services engineers who joined our team, Bjorn's commitment is as tough as he looks! Besides being a top service engineer, Bjorn loves spending time with his children and working on oldtimers (the cars!). We are happy to have him on our team, and you will be too!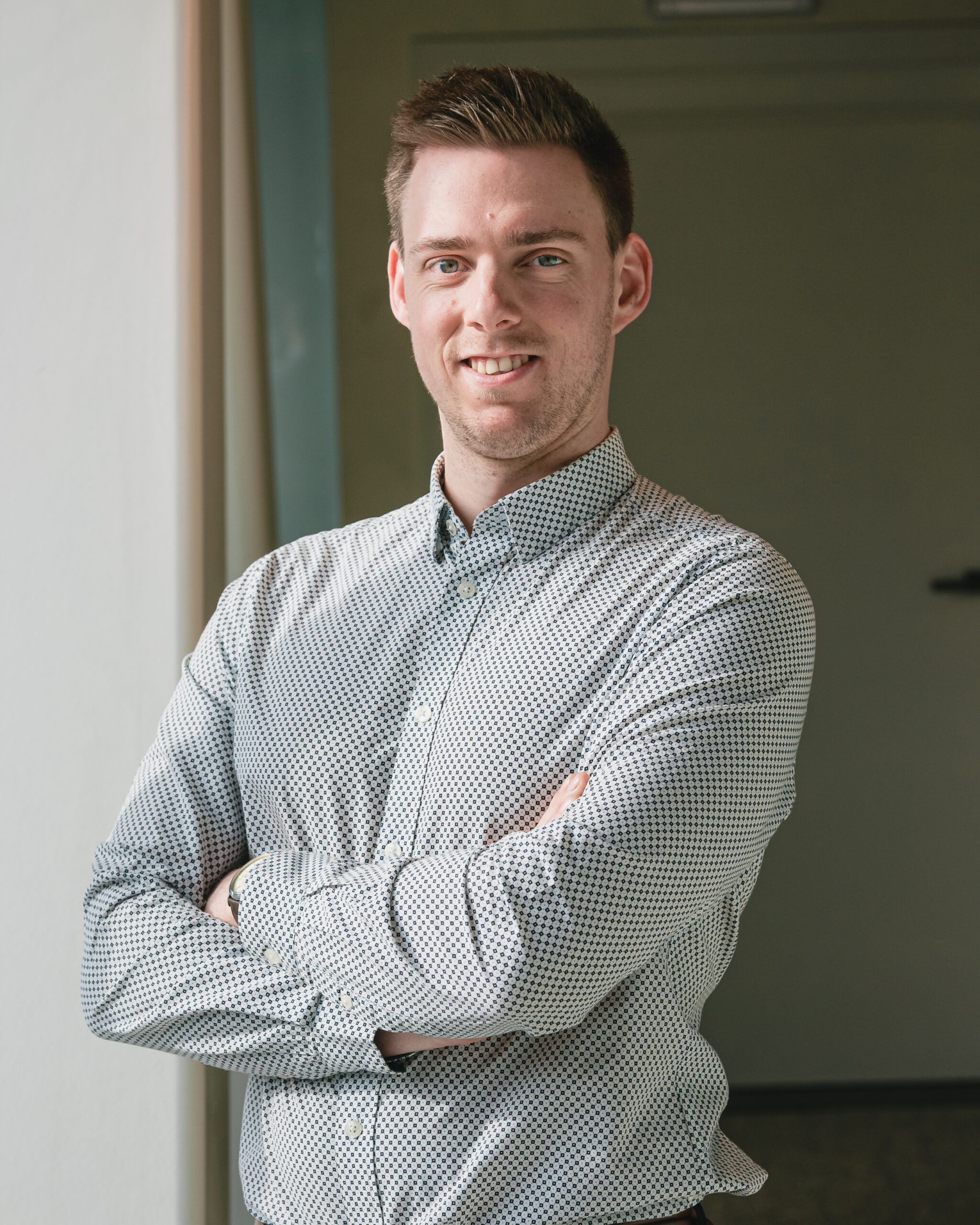 Lifecycle Services Engineer
Bram Van Belleghem
Bram will never be late to his maintenance appointments. How do we know this? He's an avid fan of fast cars and racing, the more horsepower, the better! Having several years of experience in maintenance engineering, Bram strengthens the team even further! Bram loves solving complex maintenance issues and enjoys a nice road trip holiday with his girlfriend Nele!
Request a potential scan
Request a potential scan and find out what we can do for you
My starting point for E'Log Automation was clear: how to integrate – in the most standardised way possible – existing and innovative technologies that are sufficiently modular for small and medium-sized projects. All of this coupled with the right software and a very professional after-sales service. E'Log Automation embodies all this.
Filling the pipeline is the easier part, defining project content and developing a solution are challenges which require both analytical skills and experience. These aspects are the key metrics for business development. At E'Log Automation, I will handle this area in order to guarantee customer success.
Project Execution is fundamentally about trust. Of course, you must deal professionally with all contractual and legal obligations and safety must be paramount in everything. But on top of that, your word is your bond, both in your relationship with the customer and with your suppliers and colleagues.
Customer service for us means blending our vast experience and open mindset with the processes, demands and needs of our customers, striving to exceed their expectations. But it is also knowing that reality begins where imagination ends. It means going all the way together and persevere. Failure is not an option!
Preferred partners
We choose C&W as our preferred partner due to their flexibility and experience.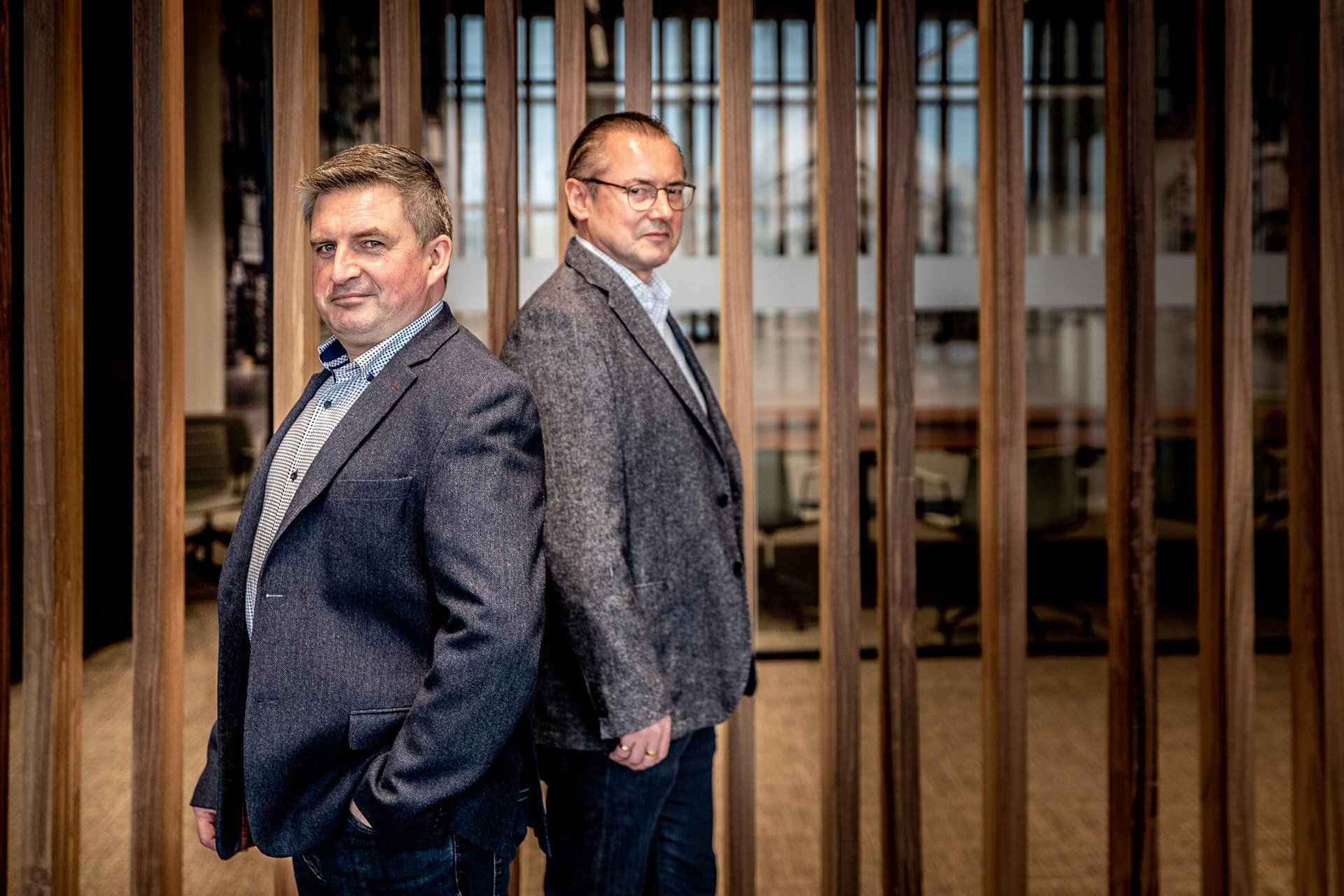 Read more Read more Read more
Interested in our services?
Contact us to find out what we can do for you.